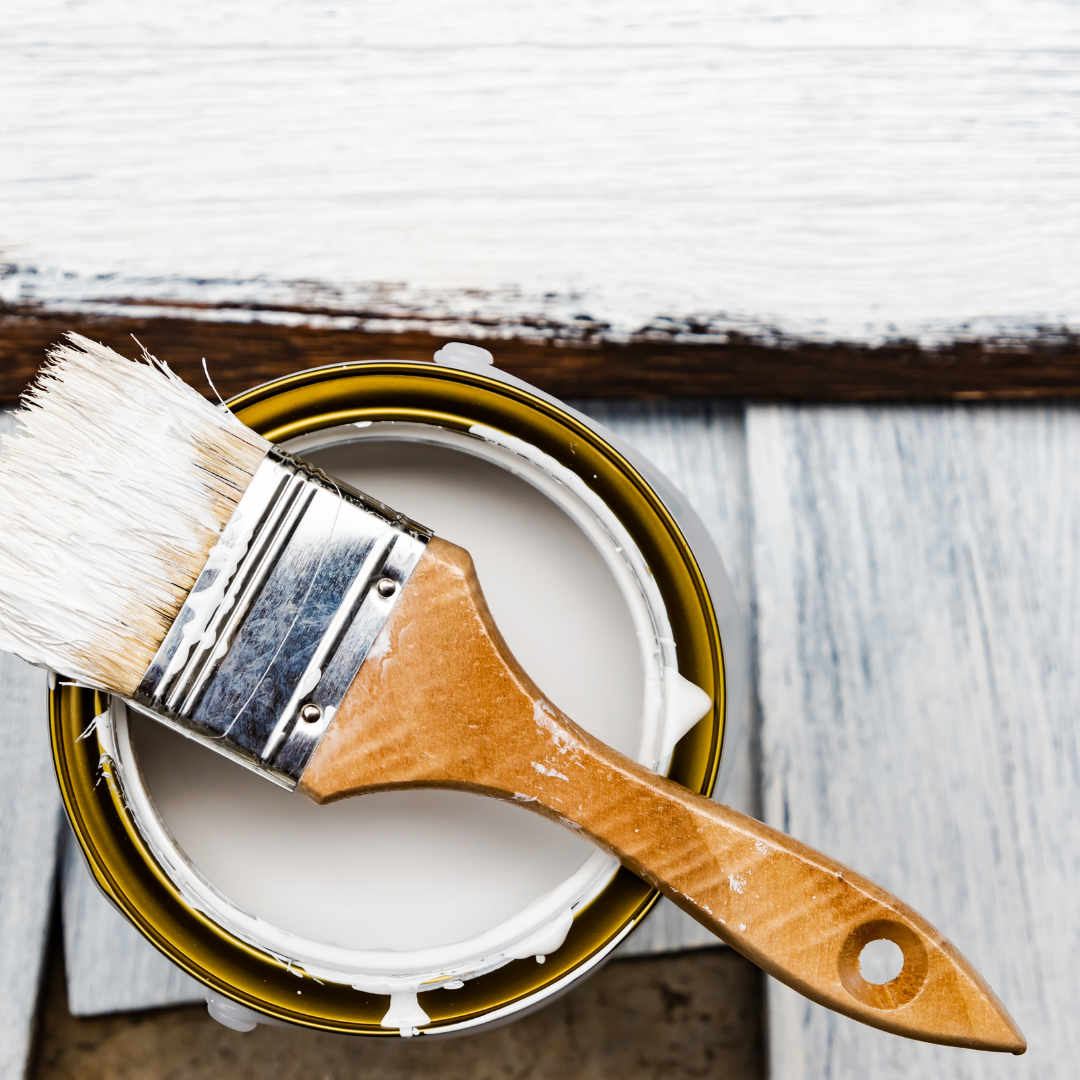 Looking for some easy and inexpensive DIY home improvement projects for your home? Here are some home improvement tips and ideas you can tackle this summer. DIY projects are a great inexpensive way to upgrade your home and improve your living space. You can learn new skills and save the money it would take to hire out work for your house.

Add trim to your doors
Add trim to basic doors. This is a simple trick to add character to solid panel, slab doors. It is easy and cost-effective. This is much cheaper than replacing your doors entirely. Also, it really elevates the space.
Paint your front door
When it comes to DIY projects in your home, paint will be your best friend. Painting your front door is an incredibly easy and impactful DIY that anyone can do. You can buy paint that is inexpensive and take your door to a whole new level. A fresh coat makes it look brand new. Additionally, try adding a nice door knocker to complete the look.
Paint your fence or railing
Paint your fence or metal railing. This is especially beneficial if you have rusty metal rails that are worn out. Again, a fresh coat of paint will make this look totally new and can help preserve the life of your fence.
Paint your cabinetry
Painting your cabinetry is a bigger task than some of the other tips on the list. However, this is a great way to upgrade your home and give your kitchen a whole new feel. If you want to refresh your kitchen rather than renovate it entirely, this is a great option!
Add Crown Moulding
This task takes a bit more to do, but if you have the skills or desire to learn, adding crown moulding to your rooms can really add a huge impact!
Add to your Walls
Alternatively, if you want to build off your crown moulding, you could also do wall trim such as wainscoting, board and batten, or shiplap to your walls for a real wow factor! This can be time-consuming, but is an achievable DIY project.
Whether you are working on updates to your existing home or planning for your future home, these are some great DIY projects and can be a lot of fun!