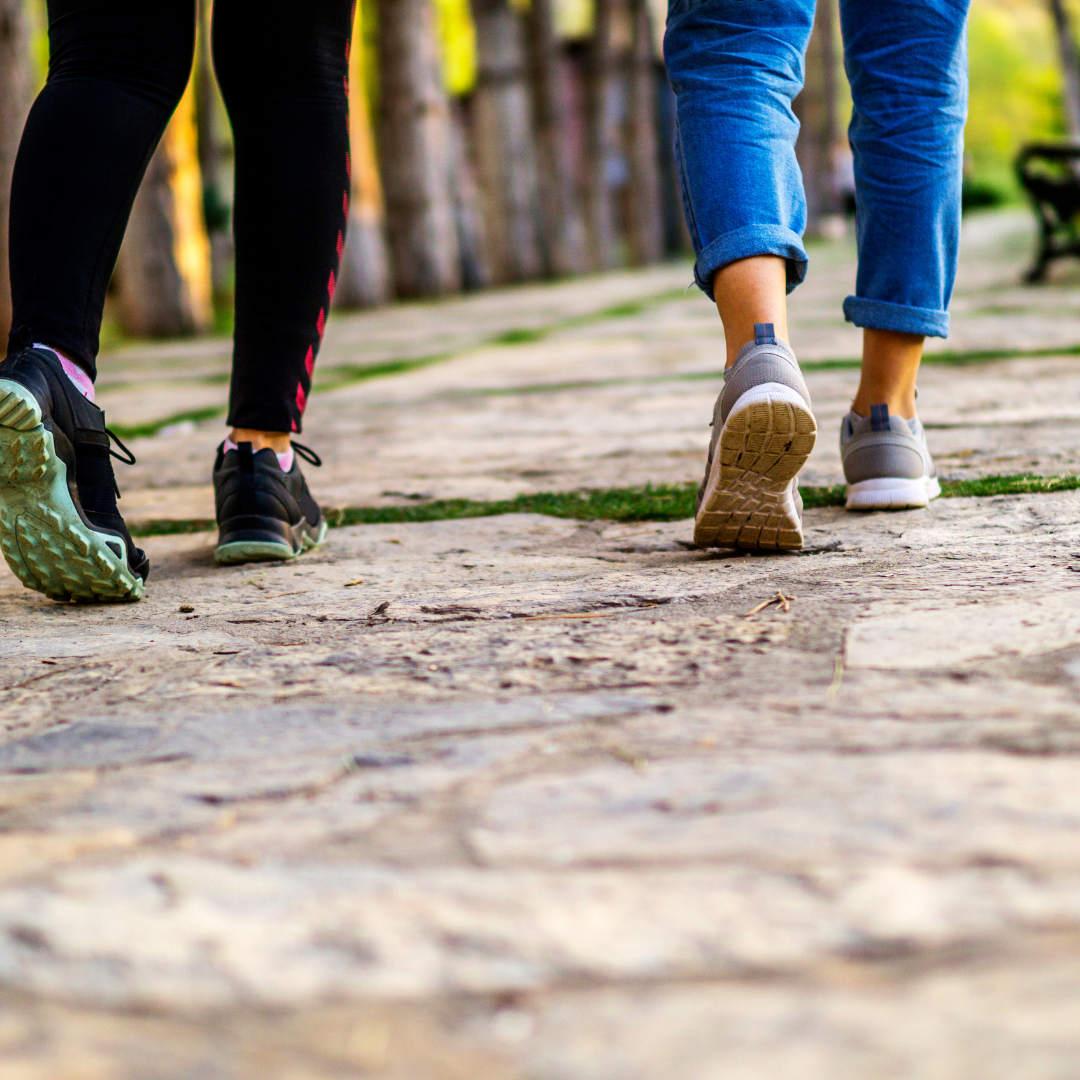 A Walk Score is a metric of measurement that looks at how far you are from various amenities and community locations like schools and parks. It gives you a ranking out of 100. The closer you are to 100, the more walkable you are to places.
Walk Score in real estate listings plays a role in analyzing a property, especially for prospective buyers. There is a lot that goes into determining where to stay and where to live. It is affected by what is close to the real estate property. How close is the property to your workplace? How far is it from the grocery store or the nearby park where you want to take your dog?
Those kinds of things really play a role in determining where you are going to end up. So being able to look at a Walk Score gives buyers an idea of how walkable a location is or not.
A Walk Score also helps sellers provide information about their home. If the listed property is in a very walkable location, that is a great selling point to highlight.
Here is a breakdown of the Walk Score
Walk Score

90-100 Walker's Paradise: Daily errands do not require a car.

70-89 Very Walkable: Most errands can be accomplished on foot.

50-69 Somewhat Walkable: Some errands can be accomplished on foot.

25-49 Car-Dependent: Most errands require a car.

0-24 Car-Dependent: Almost all errands require a car.


If walkscore is important to you, make sure to discuss with your realtor. Things like walkability, and transit can help determine the right area for you to live.