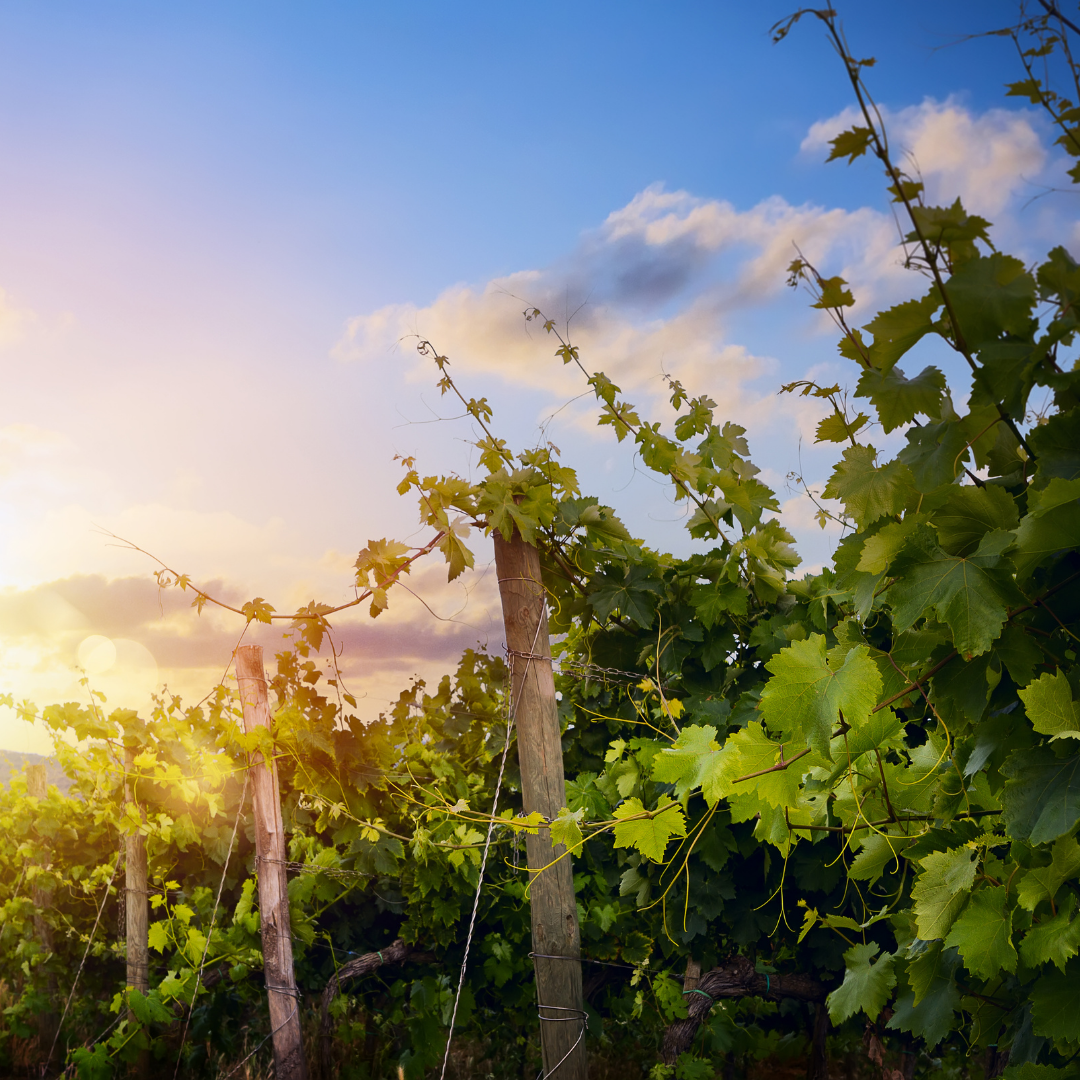 Wine making began on Vancouver Island as early as the 1920's with local berries and honey mead. It was a provincial government research project in the 1980s, tasked with identifying grape varietals that could thrive in the maritime climate (such as many hardy hybrid grapes), that really fueled the modern wine industry. Today the Island boasts around 30 wineries, from the Comox Valley on the northeast coast down to Sooke, near the southern tip.
Most of the wineries are boutique-sized with grapes grown and wine made on site. They are often family-run and you'll find many welcoming people offering you a tasting. Some offer tours and tastings only seasonally; if you're visiting outside the June to September period, check ahead to confirm hours. In the summer and early fall season, even many wineries that don't have full-service restaurants offer lovely picnic areas licensed for wine consumption with the food you'll surely source from other local farms and producers.
Central Island:
At wineries around Nanaimo, Parksville and the Alberni Valley you'll find delicate, crisp white wines as well as some made from red grapes like as Dornfelder, Marechal Foch and Pinot Noir, including some of the oldest vines on the Island.
If you travel just a little more inland to the Alberni Valley, you'll find Emerald Coast Vineyards, home to a 16-acre property that's conveniently located alongside the Alberni Highways.
Meanwhile, in Nanaimo, two wineries are conveniently just down the road from each other which makes it easy to experience both, regardless of your timeframe. At Chateau Wolff Estate, you'll find some of the oldest vineyards on the Island, with roots dating back as far as the early nineties. Meanwhile, down East Wellington Road at Millstone Estate Winery, the small family-run farm and vineyard produces Pinot Noir, Pinot Gris, Ortega, Gwertz, among others.
Plan your Island wine route with a designated driver and enjoy responsibly at the region's wineries, restaurants and tasting bars.