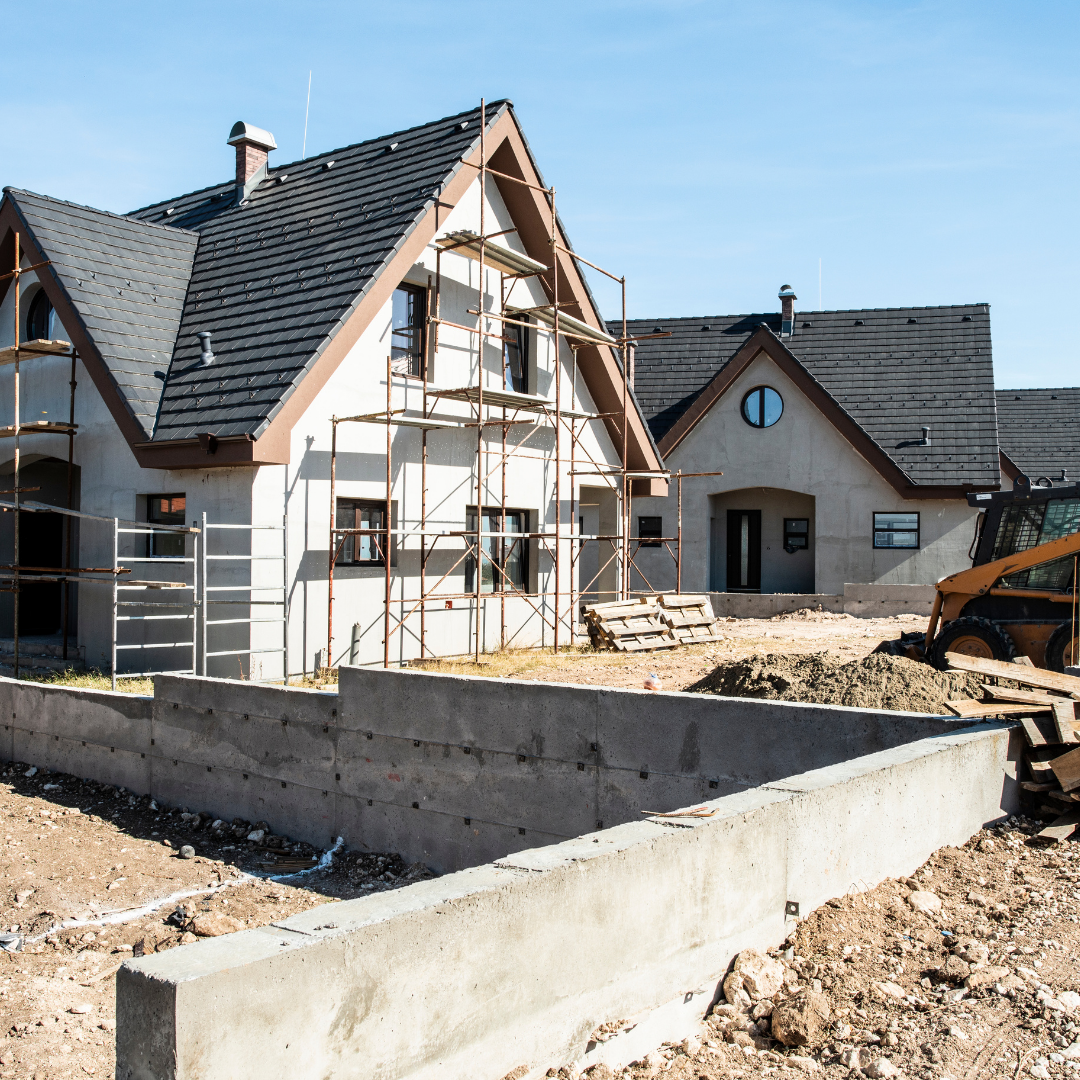 With many new homes being built on Vancouver Island, it's likely that at some point you may be interested in buying a brand-new home.
Make sure you weigh the pros and cons.
You may be the kind of person that doesn't enjoy renovations or have the time. If you don't want to do immediate work when you move in, a new home may be a good choice for you.
New homes also come with modern design, open floorplans, and often have modern built in smart home technology.
New builds are often built using energy-efficient materials.
Sometimes you will have the opportunity to make some personal changes prior to construction being completed.
However,
A new home can cost just as much as a similar existing home, plus added amenities and upgrades can add to the cost.
A new home may not always be located in an already established neighborhood so if that is important to you then this is something to consider.
If you love the charm of a well lived in and well-loved home, a new build may lack the character that you are looking for.
If you love adding your own personal touch and renovating, then a new build might not fit your lifestyle.
It's always a good idea to research the builder of the home, and development that you are interested in. If they have built other communities, find out and go tour around the area. If possible, talk to others who have bought in the new community and see how they enjoy it. This may be a good opportunity to meet your potential new neighbors!
It's still a good idea to get an independent home inspection on a new build. That way any deficiencies can be identified before a builder's warranty expires. It will also help you learn more about the home, plus a home inspection will guarantee that everything is safe and up to code.
Work with a realtor who has experience buying new build homes. As an added bonus, work with a realtor who also is familiar with the area. If you would like to learn more about new builds and are thinking about buying a new build in the Nanaimo, Parksville, Qualicum area, connect with me and let's discuss your options!