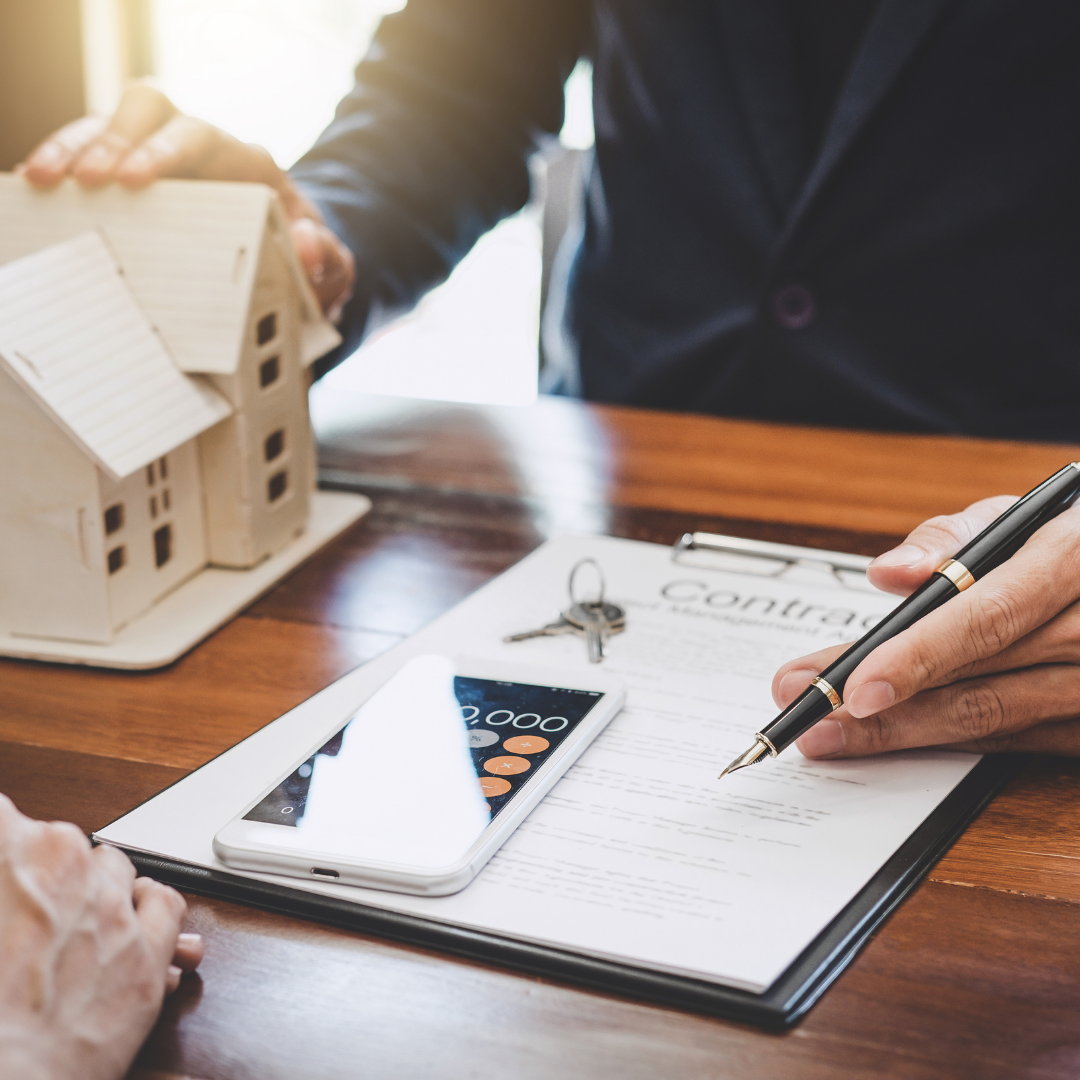 There are several factors that affect your mortgage and the rate you get is just one part of that equation. Your financial and employment situation are also part of what determines the rate you will be able to qualify for. Here some some important factors that affect your mortgage rate:
Your down payment: All property purchases in Canada require a down payment. The minimum down payment ranges from 5% to 20%, depending on how expensive the property is. If your down payment is under 20%, you'll be required to take out mortgage default insurance (often called CMHC insurance). While having an 'insured' mortgage will cost you more overall, it allows you to access lower mortgage rates, as there's less risk to your lender. That said, it's almost always better to put in a larger down payment if you can afford to do so, even if your mortgage rate ends up being slightly higher, as you will still save more overall through the life of your mortgage by not having to pay for mortgage insurance.
Your amortization period: Mortgages with amortization periods above 25 years can't be insured and therefore come with higher mortgage rates. However, a longer amortization period will give you more time to pay off your mortgage thereby lowering your monthly payments.
What the property will be used for: Mortgage rates can be lower for properties that are owner-occupied, rather than those that are occupied by renters.
Mortgage type: Mortgages for renewals and purchases typically have lower rates than mortgages for refinancing.
Your credit score: Having a low credit score can restrict the lenders you can qualify with. If you're forced to use a 'B-lender' or a private lender due to bad credit, you'll probably have to settle for a higher mortgage rate.

Currently, mortgage rates are low and it is still a great time to lock in a rate and buy if you are thinking about moving. If you are considering a change, even if it's in the future, it's a great idea to talk to a realtor and a mortgage broker about your options. I'm here to chat about your future plans and how we can make them happen for you.