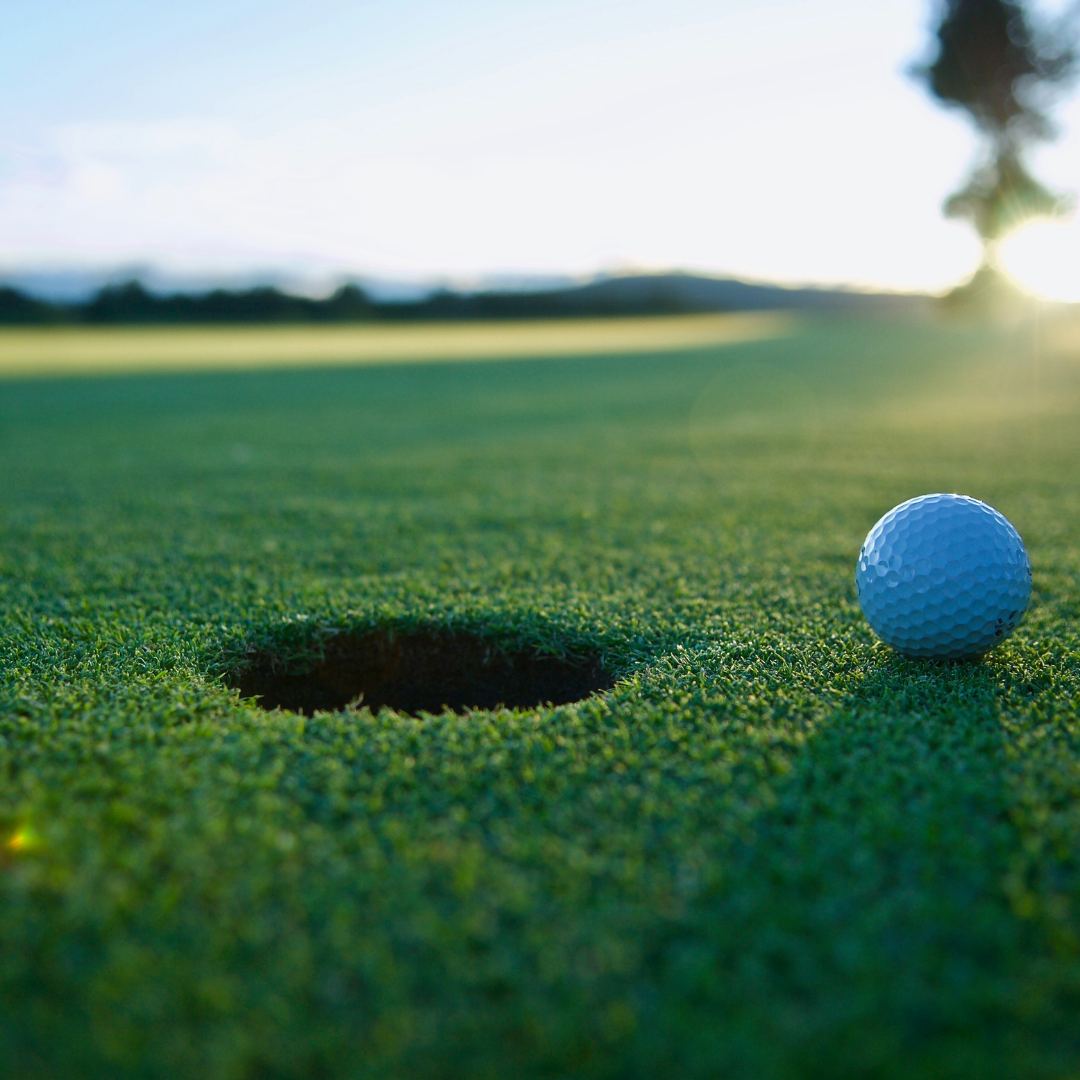 The courses of the Vancouver Island Golf Trail check all the boxes of golf lovers for an unforgettable golf experience.
This trail is a point-to-point golf trail with 13 memorable golf courses that showcase the unique landscape and communities of BC from Campbell River at the northern tip, to Victoria at the southern end.
Golf on Vancouver Island means water, mountains, incredible scenery, abundant wildlife, and a gentle breeze. From smaller courses to large award-winning golf resorts, Vancouver Island has everything your golfing heart desires.
To follow the Vancouver Island Golf Trail from South to North start here:
Victoria Golf Courses
Olympic View Golf Course
Highland Pacific Golf Course
Bear Mountain Resort Valley Course
Bear Mountain Resort Mountain Course



Cowichan Valley Golf Courses
Arbutus Ridge Golf Course
Cowichan Golf Course
Parksville Qualicum Beach Golf Courses
Fairwinds Golf Course
Morningstar Golf Club
Eaglecrest Golf Club
Courtenay & Campbell River Golf Courses
Crown Isle Golf Course
Storey Creek Golf Course
Campbell River Golf & Country Club
Quadra Island Golf Course
Drink craft beer and watch orcas while enjoying a round of golf on the Vancouver Island Golf Trail and if you want to live in a golf mecca then connect with me and I'm happy to help you!