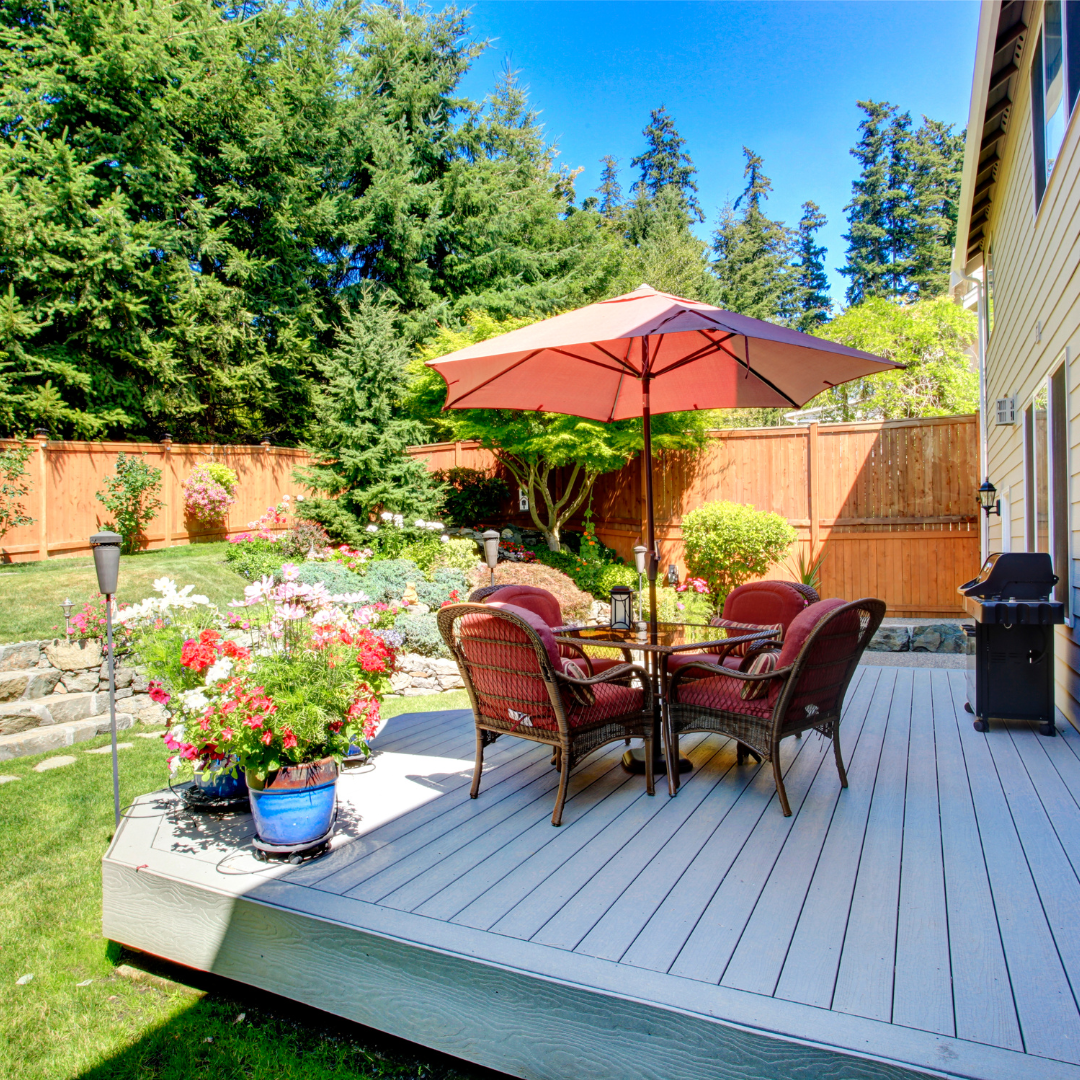 Summer is here, and so are the outdoor renovations and projects!
You've got the whole house looking great, but now it's time to make your yard look great too.
Some outdoor lighting can be just what you need to take advantage of your yard in the evening and night. You can choose between LED lights and solar-powered lights, depending on what fits best with your budget and lifestyle needs. You might want a few solar-powered lights around your pool area or patio. LED lights can provide more light for larger areas like patios or larger yards. Whether it's a single spot light or an entire landscape lighting system that turns on automatically when it gets dark out, there are plenty of options available online today!
Garden maintenance can go a long way to improving your outdoor space. Remove any dead plants and trim back anything that is unruly or too large for the space. You can add some simple annuals for colour. These won't come back next year. If you want to have them return year after year then add some perennials. Even a few hanging baskets on a patio, along a fence or on shepherds hooks in your yard can add instant colour without any effort!
Finally, if you have a patio or deck that needs some sprucing up, adding some furniture like chairs and tables can make it a much more usable area. If you want to get crafty you can make patio furniture like a pallet bench, chairs or table. Make it a fun summer project for the family and then enjoy relaxing evenings outside!