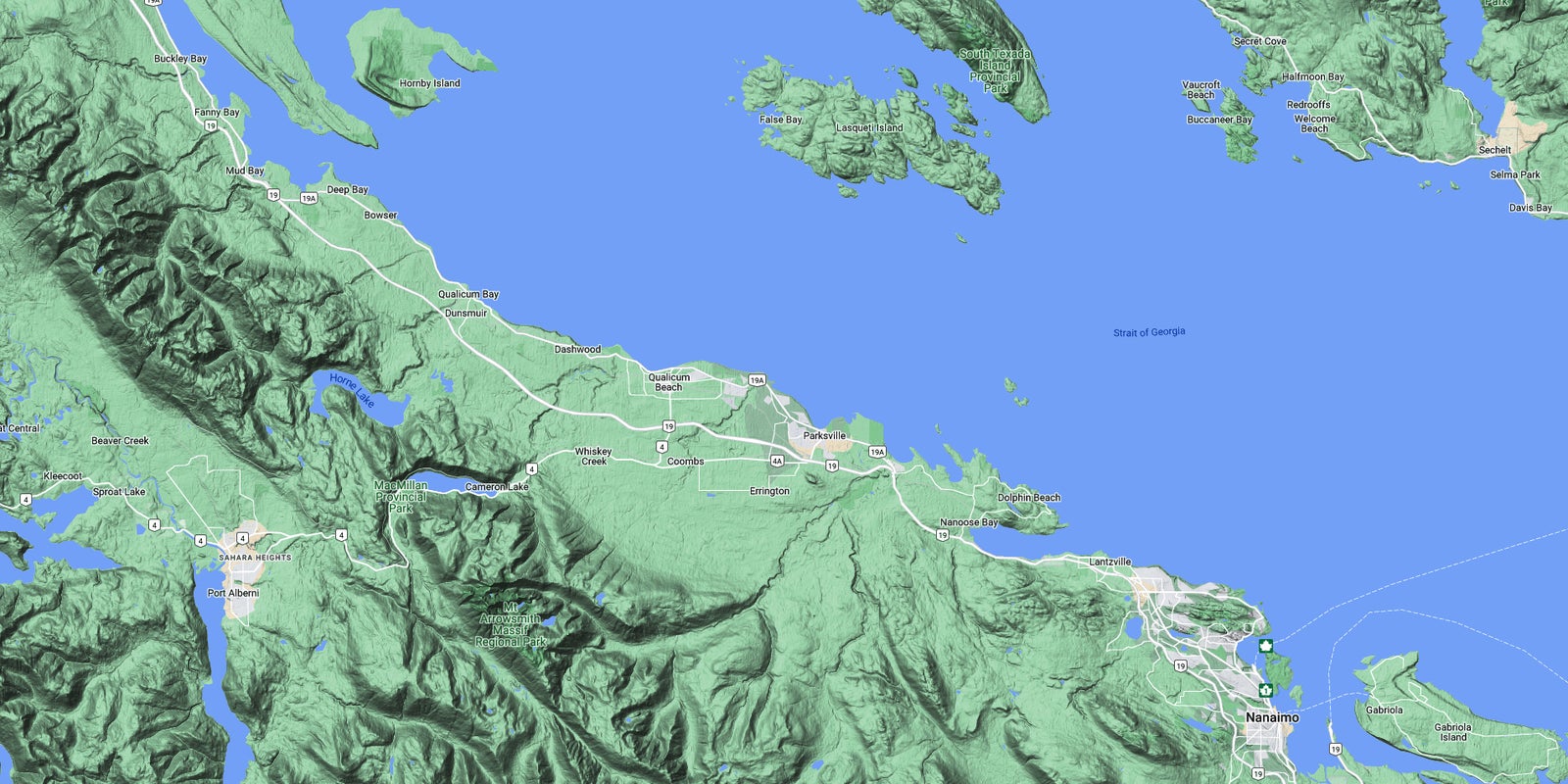 There are a lot of great reasons to move to Vancouver Island. It's one of the most beautiful places in the world, and you'll be able to enjoy the natural beauty anywhere you look—from the mountains and forests to the beaches and waterfalls. If you're moving from another part of Canada, there will also be a lot of familiar faces here: Vancouver Island is home to more than 1 million people from all across the country.
I've put together some things to consider to help you make the most of your move to Vancouver Island island.
The first step is to decide where you want to live. If you're moving from abroad, then chances are you'll be looking for housing in one of the major cities on Vancouver Island: Victoria, Nanaimo, or Duncan. If you're coming from another part of Canada and want to stay in a smaller community, then anywhere in the Comox Valley or Campbell River area will serve as a great base.
The first thing to consider is how much of your stuff you want to move. Spend some time considering what is worth keeping, donating, or getting rid of so you don't end up moving things you don't need to!
When it comes time to make the big move, there are a few things that you'll need to think about:
- What kind of house are you looking for?
- How will your pets react?
- How will your children handle the change in location?
- What kind of community activities are available in your new location?
Once you know where you are moving to, then you might want to look into classes, programs, activities in your area to start getting to know your community. You can familiarize yourself with local transit, and spend some time creating a list of the things you want to do once you've moved to your new home in your new neighbourhood.
Need help finding your perfect home? Looking for recommendations for fun things to do in your new area? I'm here to help guide you through the entire process so you can focus on adjusting and settling into your new home!