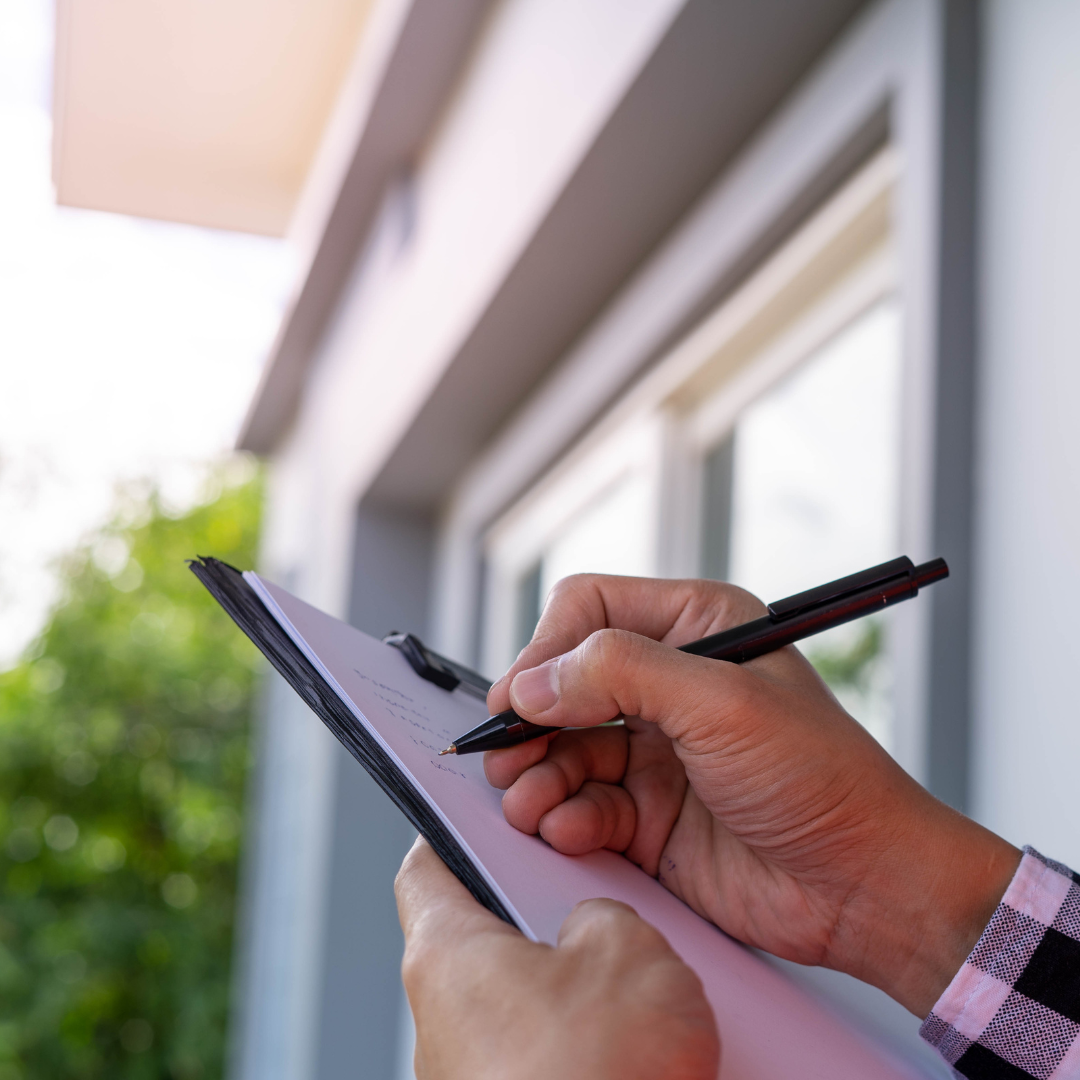 If you're buying a home, you might be wondering what exactly a home inspection is and how it can help you.
Home inspections are a good way to get an overview of how well-maintained the property is—and whether or not there are any major issues with it. They're especially helpful if you want to know more about the condition of your potential new digs before you buy them.
A home inspection report will give you a detailed rundown of everything from the roof to the foundation, including any problems that need fixing or updates that could use some TLC. You'll get information about the plumbing, electrical, heating & cooling systems, siding, and more. You can gain valuable insight into past repairs or upgrades, so if you have questions about something specific an inspection might help you answer them. 
You'll also be able to see if there are any issues that would need immediate attention—like mold or insect infestations—which could cause damage down the line if left unchecked.
Is it worth it to book a home inspection?
Absolutely! You can find out about any costly issues (including electrical problems, foundation issues, and HVAC problems) so you can be informed and prepared.
The home buying process can feel like it's full of unknowns—but, it doesn't have to be. With a home inspection, you'll have more information about the home and what you're getting into before you buy.
How long does a home inspection take?
The answer depends on the size of your home; the more square footage, the more places there are to inspect. In most cases, home inspectors take 3-4 hours for a single-family home. 
Have questions about buying a home, home inspections, or selling? I'm here to help and guide you.