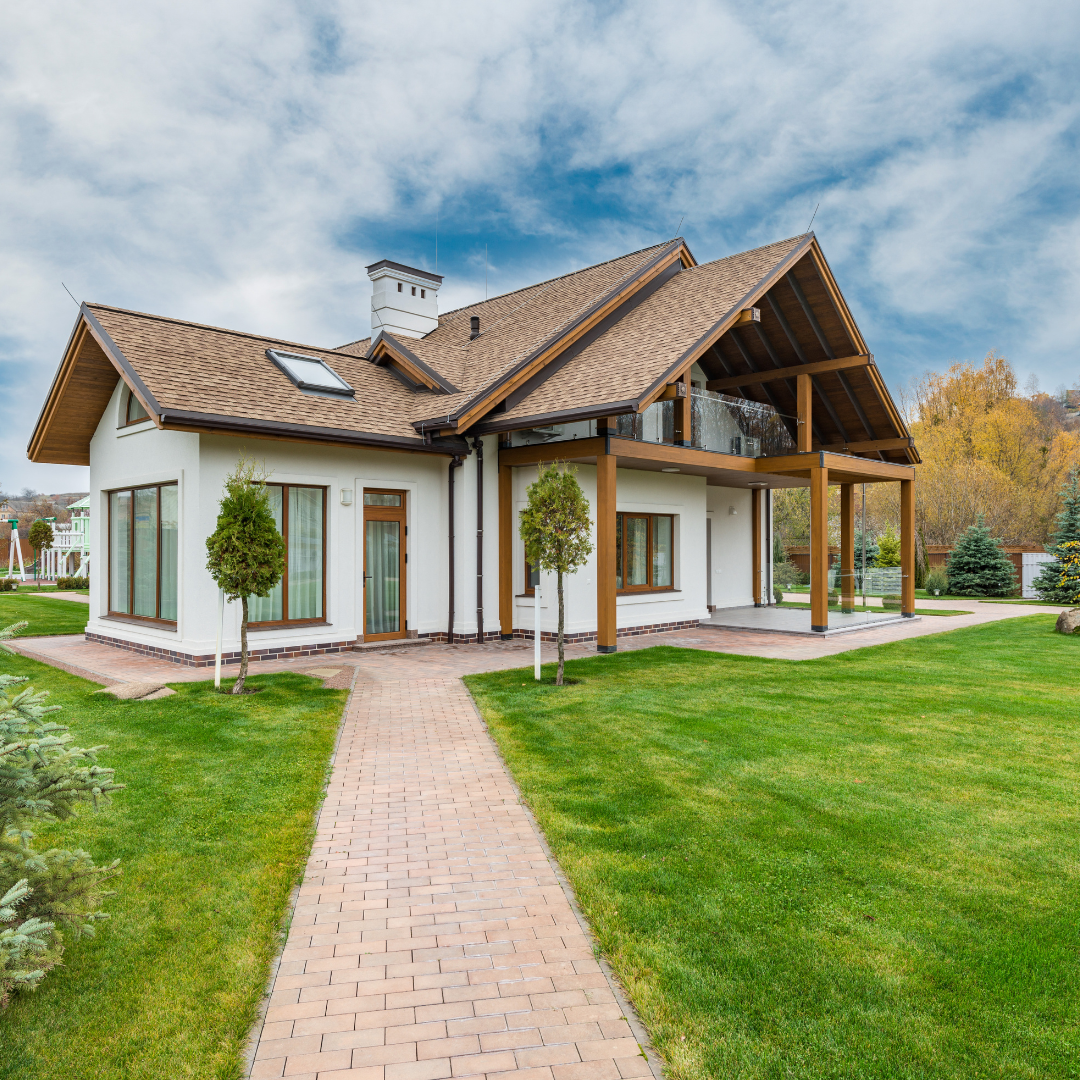 Ready to sell your home? When you sell, you may not get the exact amount the buyer paid for your home. There are some costs and fees associated with selling a home that you need to consider. This includes closing costs, commissions, and other expenses that may arise.
Closing Costs
Closing costs are expenses that you may have to pay when you sell your home. Sometimes, these costs are deducted from the sale price at conveyancing (at your lawyer or notary's office); at other times, you may have to pay for these expenses directly. This is an important conversation to have with all the professionals helping you in your sale, beginning with your Realtor ®.  Some of the more common closing costs you may pay include:
Legal Expenses
When selling your home, you will need to secure the services of a lawyer or notary to do some important items on your behalf, such as: securing the details for the funds to reach your bank account, reviewing title documents, determining taxes owed/paid, explaining legal obligations and options to you, and completing the sale transaction by discharging the title for your now-sold home. In most cases, you will be required to cover the notary or lawyer fees. Costs vary depending on the complexity of your property sale and your relationship with that professional. Having a real estate lawyer or notary, in addition to your Realtor®, is essential when selling a home to ensure everything is done properly and legally.
Commissions
Here in British Columbia, it is most common that commission fees related to a property transaction are paid by the sellers of a property. These fees should be established prior to listing your home and clearly explained and discussed with your Realtor®. Typically, commissions fees are deducted from the sale proceeds as calculated by your lawyer or notary at the time of closing. 
Mortgage Fees 
Depending on the type of mortgage you have, you may need to pay a discharge fee or other fees to payout or move your mortgage to a new home. This is where it is important to work with a trusted mortgage broker. 
Other costs/expenses
There are other expenses to consider with getting your home ready to sell. These could include some maintenance, fresh paint, and fixing up things around the home. There may also be some expenses related to staging your home, and other marketing items as determined between you and your Realtor®. 
Don't forget to include moving costs! In the hustle and bustle, it can be easily overlooked the expenses for hiring movers, getting packing materials, moving trucks, storage lockers. Start the process early as most reputable moving & storage companies can be quite busy. 
As you can see, closing costs can sometimes be a surprise but this is why it is so important to work with a qualified, professional Realtor® and other professionals to help educate and guide you through the process to feel confident and well informed. 
I would love to hear from you: reach out for my Seller's Guide and a free-no obligation Equity Analysis of your home on Vancouver Island. - 
Hans@HansSuhr.ca
, or 250-816-9272