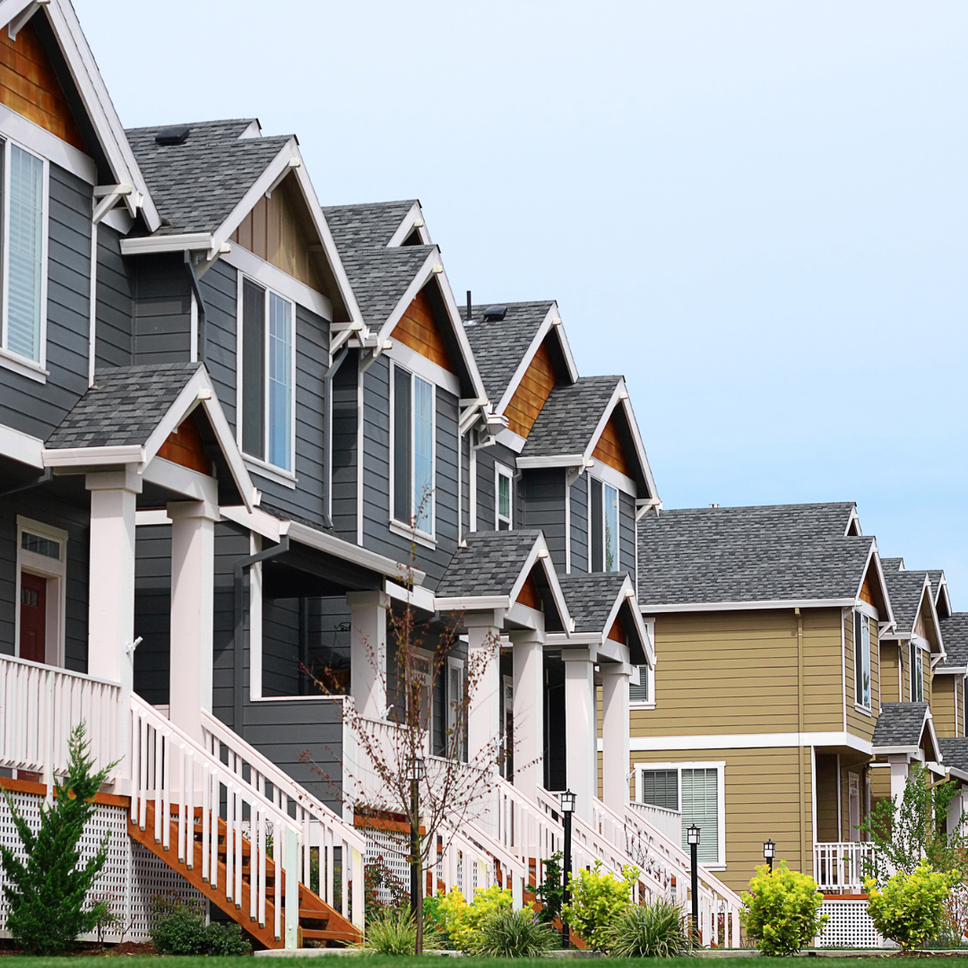 What is the Home Buyer Rescission Period in BC?
In July 2022 the BC Government released legislation stating that as of January 1st, 2023 buyers will now be able to rescind a Contract of Purchase and Sale within three days of the acceptance date (this is over and above collapsing a contract due to a subject condition issue - think financing or failing a home inspection). 
One of the government's intentions of allowing this three business day period is to give prospective home buyers time to conduct their due diligence. This may include items such as financing or inspections. Should buyers choose to rescind their accepted offer within these three days – buyers will be faced with a 0.25% rescission fee of the purchase price payable to the seller.  Prospective home buyers will have to give the seller's agent notice that they have chosen to rescind by mail, registered fax, by personal service, or via email with read receipts. As it sits at the moment, it will be the seller's responsibility to collect the fee directly from the prospective buyers. Also, it is important to note this recission option is only available to the prospective buyers - there is no recission option for the sellers to collapse an offer once accepted, under this new legislation.

What types of property does the Home Buyer Rescission Period Apply To?
The Homebuyer Buyer Rescission Period will apply to:
Detached homes

Townhouses

Semi-detached homes

Apartments and residential strata lots

Manufactured homes affixed to a spot of land 

Cooperative interests that include dwelling or a right to use
Are there any exemptions to the Home Buyer Rescission Period?
Yes, there are some exemptions. Real estate such as residential homes located on leased or leasehold interest land. An exemption will also apply to homes that are auctioned off, pre-sales, and homes that are under a court order. 
Reach out if you have any questions or would like to discuss how this new rescission option might impact your home buying or selling needs into 2023.