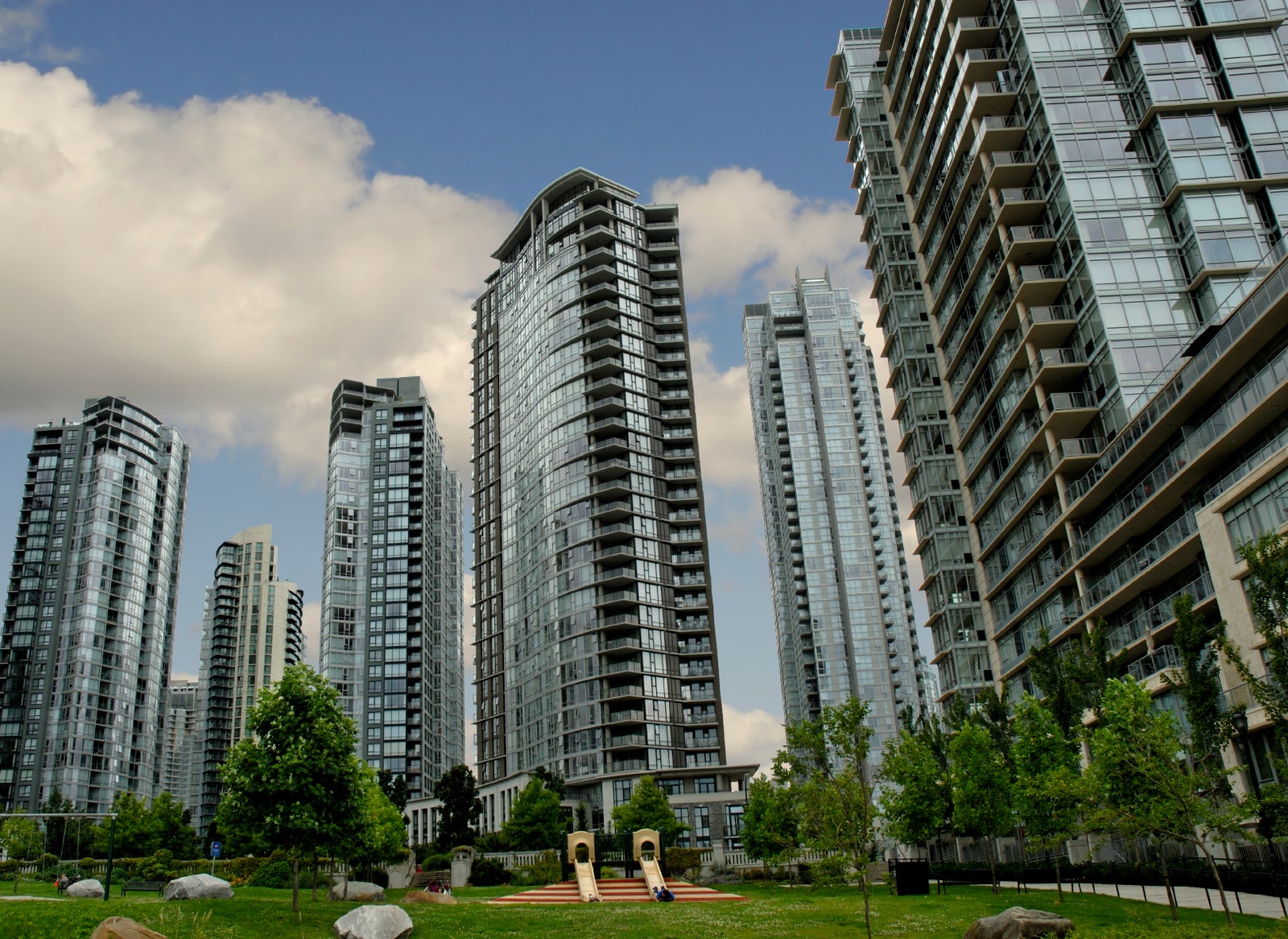 The BC Government's new legislation to handle the housing crisis has created notable new rules for strata properties.

 
One of biggest changes is a prohibition on strata rules that involve rental restrictions. This means all rental restriction bylaws are removed except for bylaws that restrict short-term rentals such as Airbnb or VRBO. This is projected to bring over 300,000 units into the rental market that were originally unavailable to rent due to the previous restrictions. These changes allow condominium owners to rent out their unit despite the previous strata regulations.
The other key change is a removal of age restriction bylaws, with the exception of "seniors only" (55+) bylaws. This means that stratas can no longer be allowed to have 19+ age restrictions. The benefit to this change will mean that couples who become pregnant or have a child come into their care won't need to find a new home due to the age restrictions. This will be beneficial for many young people and families.

 
Have you been wondering about strata properties? Do you have questions about what this might mean for you and your current situation? I'm here to give you the most up to date information and answer any questions you have so that you can stay informed.