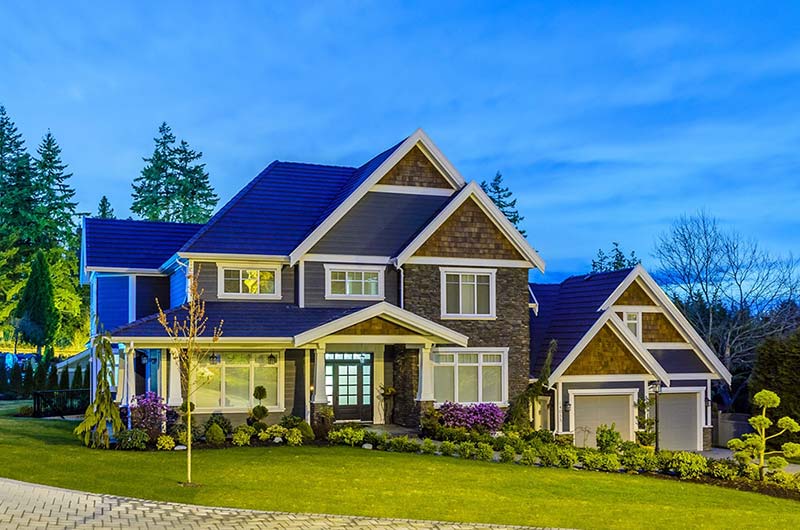 If you're thinking about buying a home in British Columbia, there's a new policy that you should know about. The government has introduced a Home Buyer Rescission Period (HBRP), also known as the "cooling-off period," to give buyers like you some extra time to think about whether a purchase is the right decision for you.

The HBRP gives you the right to back out of your purchase within three business days of your offer being accepted. If you do decide to change your mind, you'll have to pay a small rescission fee of 0.25% of the purchase price to the seller. This policy applies to most types of residential properties including detached homes, townhouses, apartments, and more. Even if you're buying a home that is "For Sale by Owner," the HBRP still applies. It's good to note that you can't waive the HBRP and there are some narrow exemptions such as sales at auction, pre-construction sales, and sales under court order of supervision.

This policy is all about giving you some added protection and peace of mind as you navigate the exciting but sometimes overwhelming process of buying a home. It gives you a chance to take a step back and make sure that you're making the right decision for you and your family.

If you have questions about this new policy and how it affects you and your situation, don't hesitate to reach out!